ERQ Filings Q3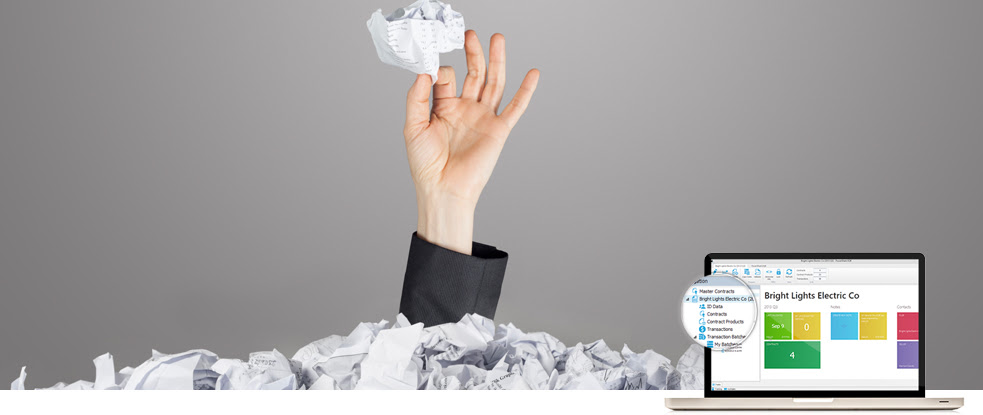 We are Happy to Announce our New Essential Filing Services!
Avoid Penalties! Get your EQR Filings in by Oct. 31st.
Forget the headache of downloading software and racking your brain on how to prepare and file EQRs. Our team of regulatory advisors and former FERC staff specialize in EQR preparation, review and submission.
Feller Energy Law Group offers simple and pain-free filing solutions. No need to spend your valuable time learning software, or navigating complicated systems.
Our regulatory specialists will:
Create your FERC
ID Input all of your ID data
Prepare the contract data and contract products
Review all of the transaction data
Resolve any FERC validation errors and package and submit the filing to FERC on your company's behalf
"[FELG has] been a responsive and valuable resource in generating and submitting these overly complex reports well in advance of any deadlines, while addressing any questions or issues that have arisen during the process."

- Alex Baldassano
GP Renewables & Trading
Single filing and annual packages available. For more information, contact us at 718.496.1620 or 212.590.0145 or email us below.
Contact Us Today!
Lindsay Sabedra
Head of Essential Filing Services
Email: LindsaySabedra@FellerEnergyLaw.com
Feller Energy Law Group, PLLC
Regulatory Compliance. Energy Policy. Business Law.
Visit: FellerEnergyLaw.com
---
Disclaimer:
Feller Energy Law Group, PLLC's Essential Filing Service is a nonlegal service. The protection of an attorney-client relationship does not exist with respect to nonlegal services. A more detailed explanation of the distinction between legal and nonlegal services will be provided in your engagement letter.